Need help right away, or for something quick? We Can Help!
Connect to a live technician right away
and get 30 minutes of service for only
$45.00
*time over 30 minutes is billed at $15.00/15 minutes
(Taxes are not included in the price)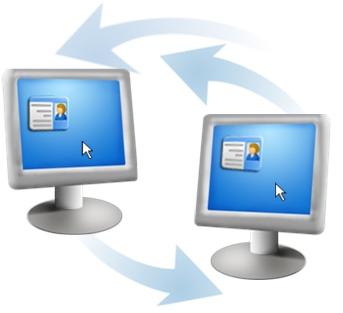 OUR REMOTE TECHNICIANS CAN HELP YOU WITH
Speed up a slow computer
Remove a Virus, Spyware or Trojan
Fix error messages and repair the registry
Setup a new printer
Install Antivirus or Antispyware
Configure an Email Account
Setup and update your Ipod or Zune
Configure backup software
GREAT VALUE AND CONVENIENCE
Available Monday-Friday: 10am-5pm
Sit back and watch our technician fix your pc
No surcharges or additional fees
Secure and Reliable Technicians
For questions call (306) 565-3336 or click on the Live Help button on the left.

To begin using Remote Support:

1. Order by phone call (306) 565-3336 (please have your credit card ready), you will be billed for the first 30 minutes before starting, any remain charges will be done after the support is completed.
2. Once you have ordered the remote support service from us we will give you a 'Session ID', which you will type in the space below. Please also enter your name. Then click on the 'Join Session' button.
3. If given the option then click on run this file. If you are given the option to save the file, then save the file on your computer in location you will remember (desktop, documents). Then navigate to that location and double click on the downloaded file.