Has your network crashed or your Microsoft Exchange Server died? Are your users stuck and unable to work? Are you working late and just experienced a malware infection or network outage? Are you in need of urgent help ?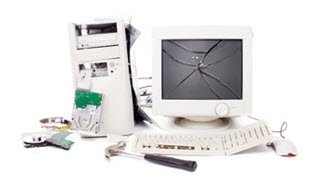 FOR IMMEDIATE EMERGENCY IT SUPPORT SERVICES, CALL US NOW!!! AT: (306) 565-3336
Pricing for emergency services
Monday to Friday 6pm - 9am
Saturday and Sunday 24hours.
If you make money from your computer, home office, etc. You are a considered a business customer. This includes non-profits and for-profits.
Afterhours (emergency) Service is billed at $180.00 /hr.
If you think that you need an immidiate service, fill out the form below, if you are good with normal support which is alot cheaper, click here to fill out the contact form.